Home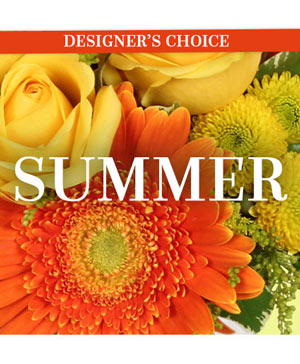 Summer Special
Designer's Choice
Feel the heat with these summer flowers! Designed by our expert florists, our Designer's Choice summer arrangement is perfect for capturing the beauty of the season! Treat yourself to some beautiful home decor or gift someone you love with this stunning fresh flower arrangement.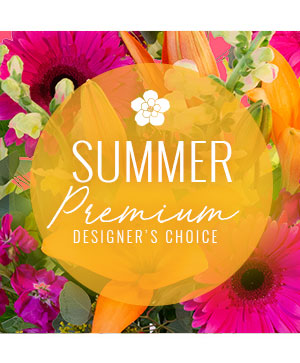 Summer
Premium Designer's Choice
These flowers are hot, hot, hot! Spice up the summer with an extravagant floral arrangement. There's nothing better than getting flowers, especially summer ones! You can trust our designers to make something sunny and show-stopping—the perfect gift or home decor!